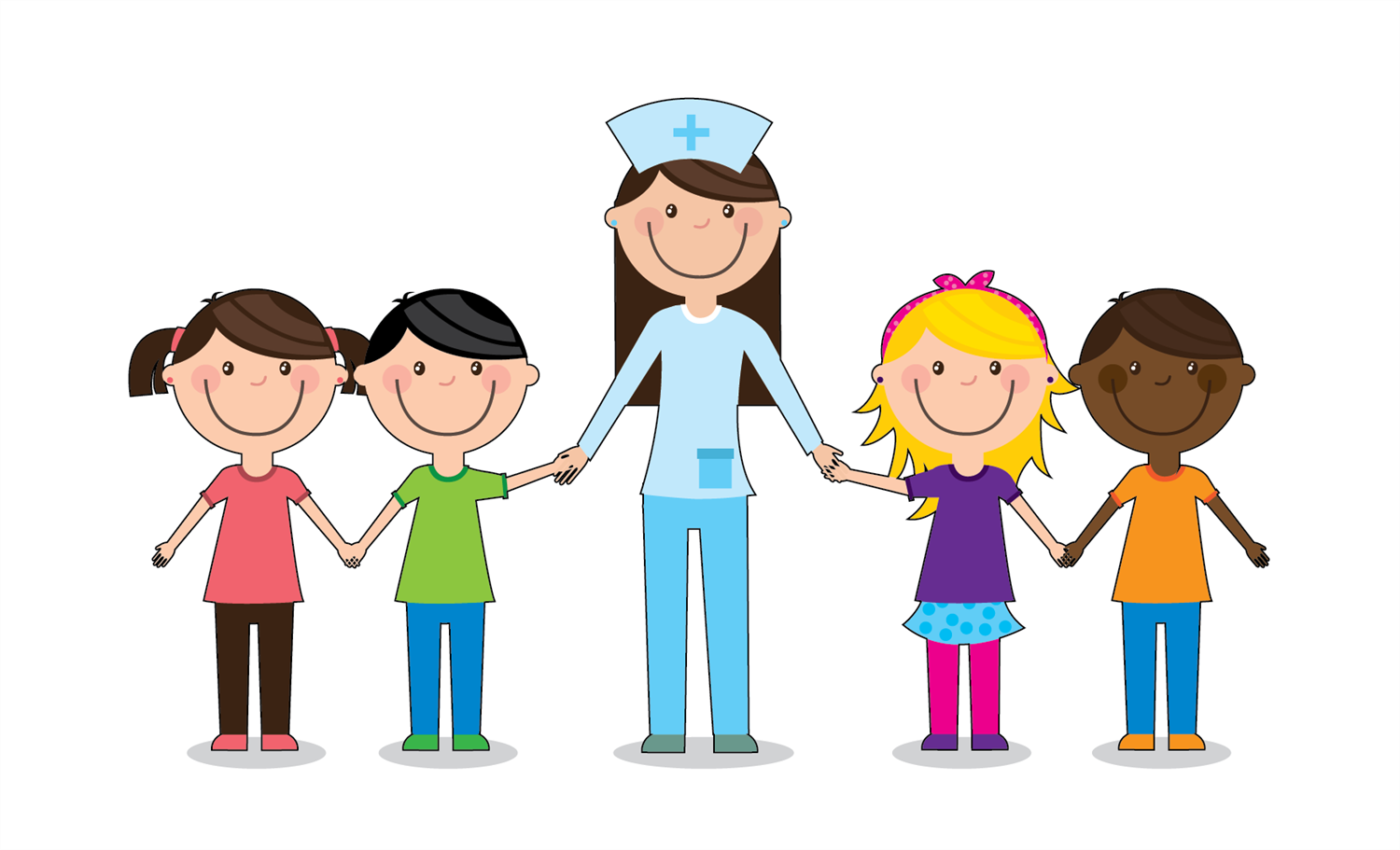 Phone: Phone: (732) 440 - 1122 ext 1038
Email:
Degrees and Certifications:
Nurse Margy

I have been providing care and support to students and staff of The Shore Center since 2017.

The Nursing Office at The Shore Center manages all the needs of the school community through direct services, emergency response, and constant consultation with the district medical team, students' primary care providers, specialists, and student families.

Please keep the Nurse's Office updated with any changes in your child's medical history, medications, allergies, etc. This allows me to be informed and better treat your child.

Use the forms below for new students or any updates.

Thank you!
Must be fever free for 24 hours without the use of medication

24 hours since last episode of diarrhea

24 hours since last episode of vomiting